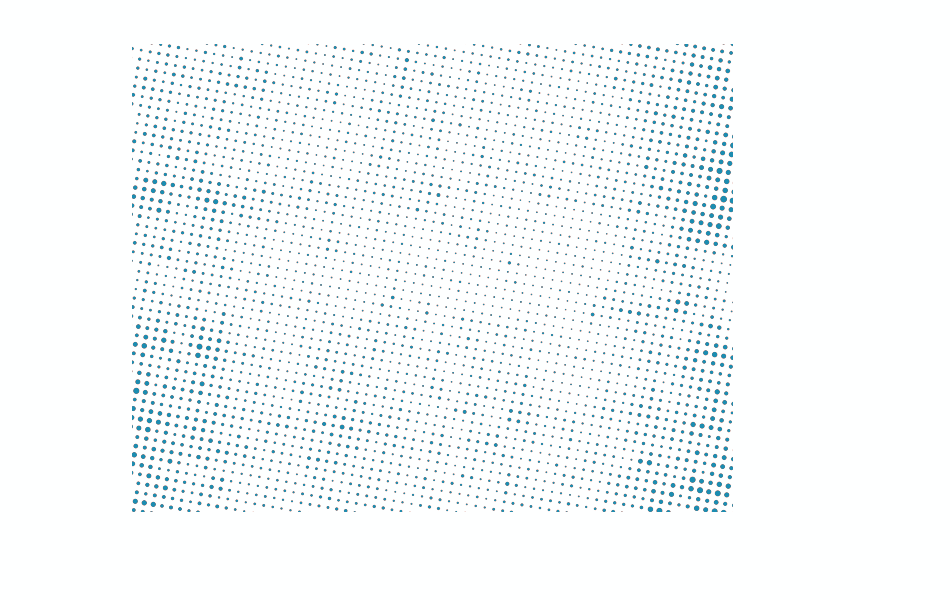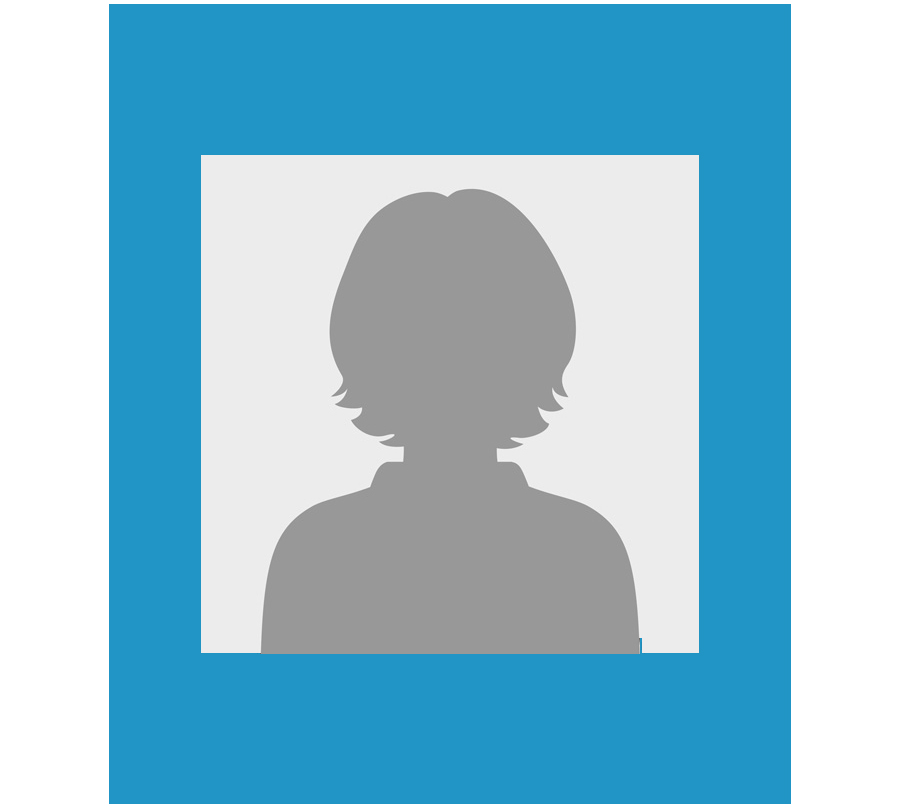 Jane graduated from CIT with a Diploma in Massage Therapy. She has extensive experience in coaching, training and teaching which evolved into a career in Remedial Massage Therapy. Her trajectory into the massage world has lead her to working with some of the top elite sporting organisations in the country including The ACT Brumbies, The Australian Women's Rugby Team (Wallaroos) and various NRL teams whilst also helping active people Canberra with their own training related injuries and issues.
Jane thrives in working with people and helping alleviate pain, discomfort and tension, but also being able to just give people some time out, de-stress and reinvigorate
She is personally dedicated to staying fit and healthy and is heavily involved with her to boys' rugby league and union teams for many years, hence has seen first hand the ups and downs of training and sport, but also understand the balance we all need in everything we do.
MAKING PEOPLE

GREAT

AGAIN
To talk to a specialist, please complete the form below and we'll be in touch soon!
Feel Free To Give Us A Call.