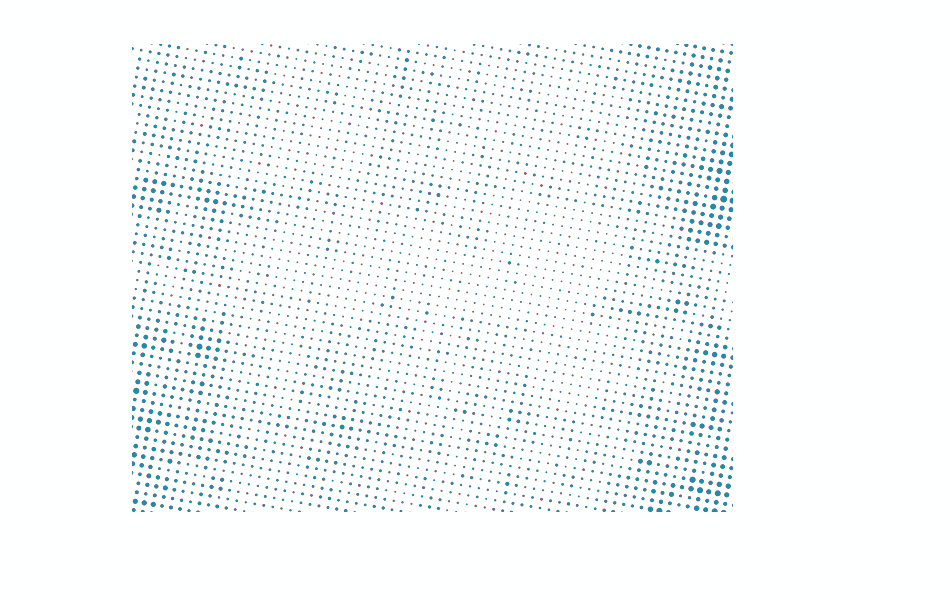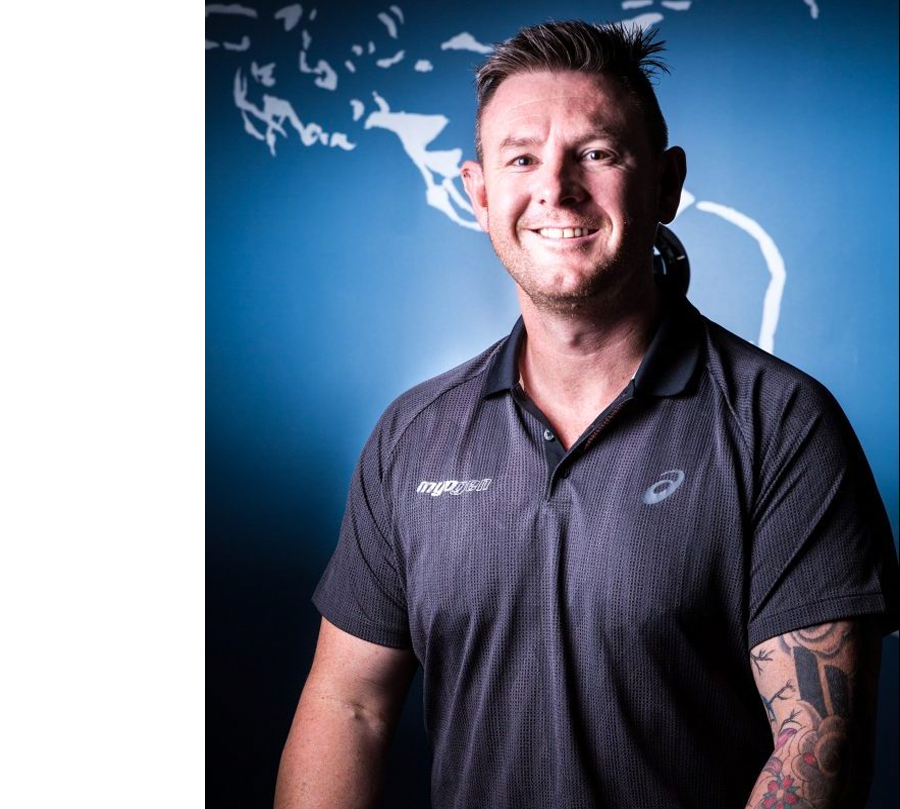 Scott works with all types of sporting injuries, sports maintenance and biomechanical concerns, from the elite athlete to the amateur. He has worked with National and International athletes and sports teams including the Olympic & Paralympic campaigns in Rio in 2016. He finds solutions by providing injury management and strength and conditioning plans.
Scott has over 10 years experience working as a soft tissue therapist in both a clinical setting as well as with elite sport across numerous disciplines. He has an excellent understanding of musculoskeletal injuries, particularly from a sporting point of view and has the ability to assess, treat and provide exercise rehab plans and conditioning exercises to help you get back to what you love doing, or help you prepare for an upcoming event. Scott's holistic approach ensures a best practice approach to your injury or issue and and Scott's focus is to to provide long term solutions to for clients. whilst empowering them
Scott is currently a Soft Tissue therapist for the Australian Rowing Team and has travelled internationally with the team since 2014. He has vast experience working with elite sports and athletes from various sports including Athletics, AFL, Rugby Union, Triathlon, Short Track Speed Skating, & Rowing. He was a member of the Australian Headquarters teams at the London 2012 Paralympics, Rio 2016 Olympics and Paralympics as well as the Gold Coast 2018 Commonwealth Games where he worked across all disciplines.
Scott is a Level 2 Strength and Conditioning coach (S&C) and has been the lead S&C for the GWS Giants Academy for the past 6 years. He is also in charge of High Performance for the NSW/ACT AFL Youth Girls program. In addition to this he works closely with Australian 100m Record Holder Melissa Breen. He has the skill set means he can help you achieve your goals whether they be elite or simply to get fitter and stronger to in your everyday life.
MAKING PEOPLE

GREAT

AGAIN
To talk to a specialist, please complete the form below and we'll be in touch soon!
Feel Free To Give Us A Call.