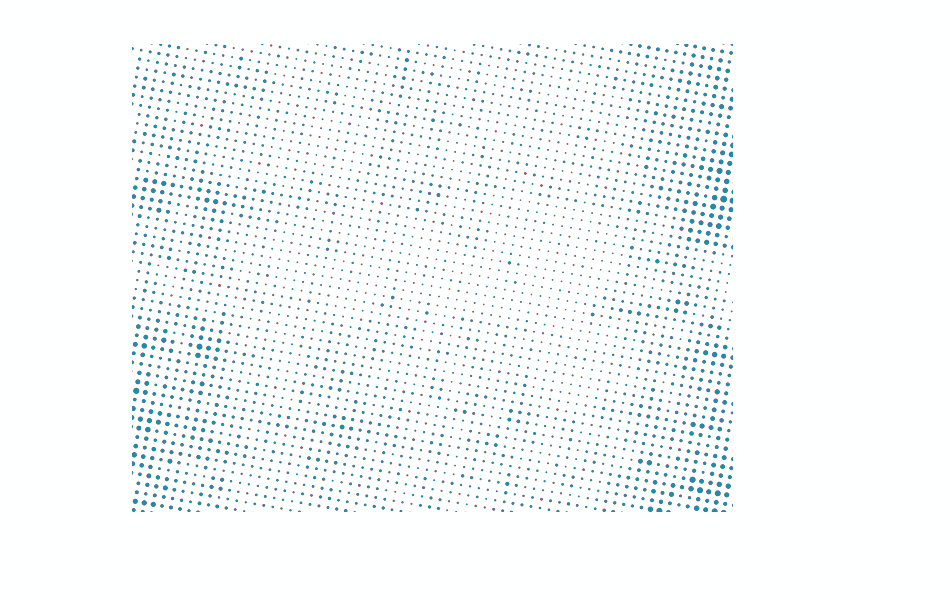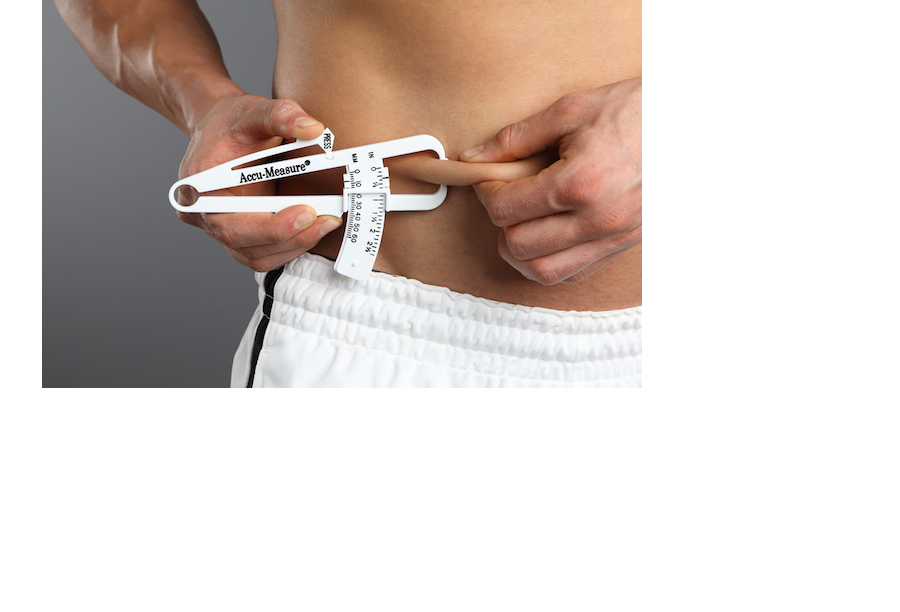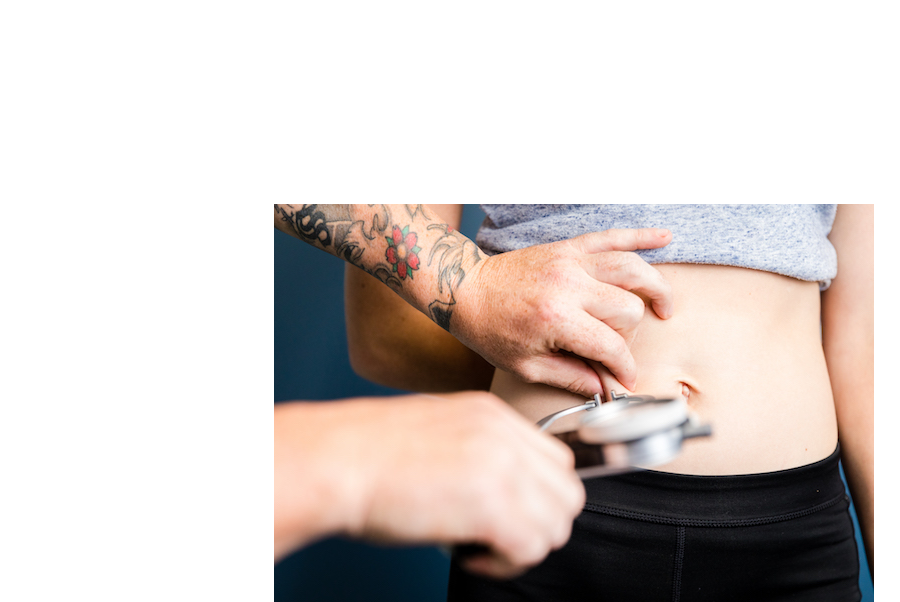 Anthropometry
help you
reach

your health and fitness goals.
Anthropometry (Skinfolds)
What I can expect?
The process involves taking skinfold measurements from 8 sites. It also requires taking some girth measurements. During the process each site is marked with a pen and either 2 or 3 measurements will be taken.
What Should I wear:
Clients should wear shorts and you may need to remove some clothing to take the subscapular measurement. However usually measurements can be taken if the client is wearing a sports bra.
What measurements are taken?
There are 8 skinfold measurements
Bicep
Tricep
Thigh
Calf
Abdominal
Subscapular (below scapula)
Illiac Crest (lateral hip)
Supraspinale (anterior hip)
Other measurements taken are Height, Weight, BIcep (relaxed and tensed), Waist, Hip, and Calf girths.
How long does it take?
The whole process takes about 30 mins
And how much would it cost?
The cost is $75 which entitles you to 3 sessions which can be completed at a time based on your needs
It's important to note that having skinfolds taken is usually something that is done periodically and is used mostly to look at the changes in lean muscle mass and fat mass across time. It is most widely used across the athletic population.
We are here to help. If you have any questions about Anthropometry please get in contact.
MAKING PEOPLE

GREAT

AGAIN
To talk to a specialist, please complete the form below and we'll be in touch soon!
Feel Free To Give Us A Call.