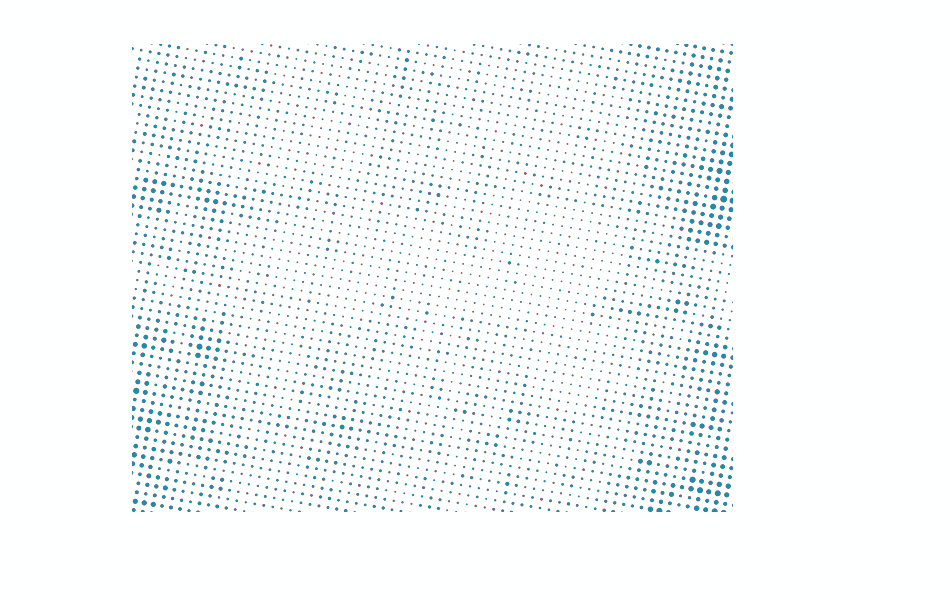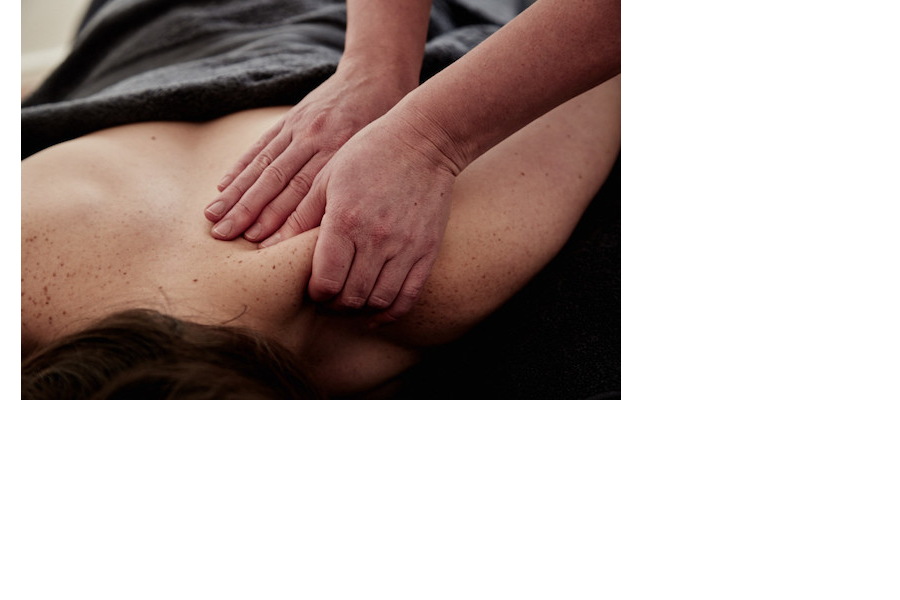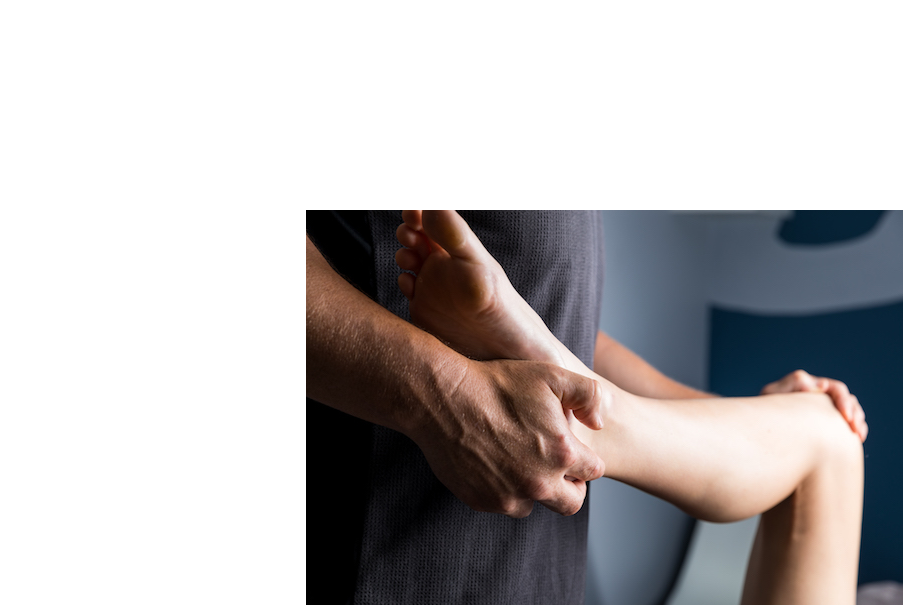 Myofascial Dry Needling
EFFECTIVE
TRIGGER

POINTS RELEASE
Dry needling is an effective and efficient technique for the treatment of muscular pain and myofascial dysfunction. Dry needling is extremely effective for relaxing overactive muscles, which contain trigger points or taught bands within the muscle fibres. A trigger point is a hyperirritable spot within the muscle. It is usually painful to touch and may refer pain elsewhere with or without provocation.
The treatment involves insertion of a single filament needle into a muscular 'trigger point' aiming to deactivate and resolve them. The therapist will use the needle to stimulate a localised twitch response to release muscle tension, this allows the body's biochemistry to produce a natural analgesic and reduces the associated pain or tenderness.
This approach is based on Western anatomical and neurophysiological principles. It should not to be confused with the Traditional Chinese Medicine (TCM) technique of acupuncture.
Dry needling has become widely used in the manual therapy field and can be used to treat a range of musculoskeletal conditions including acute and chronic muscular pain, strains, tendon pain, runner's knee and tennis elbow, headaches & sports injuries.
MAKING PEOPLE

GREAT

AGAIN
To talk to a specialist, please complete the form below and we'll be in touch soon!
Feel Free To Give Us A Call.