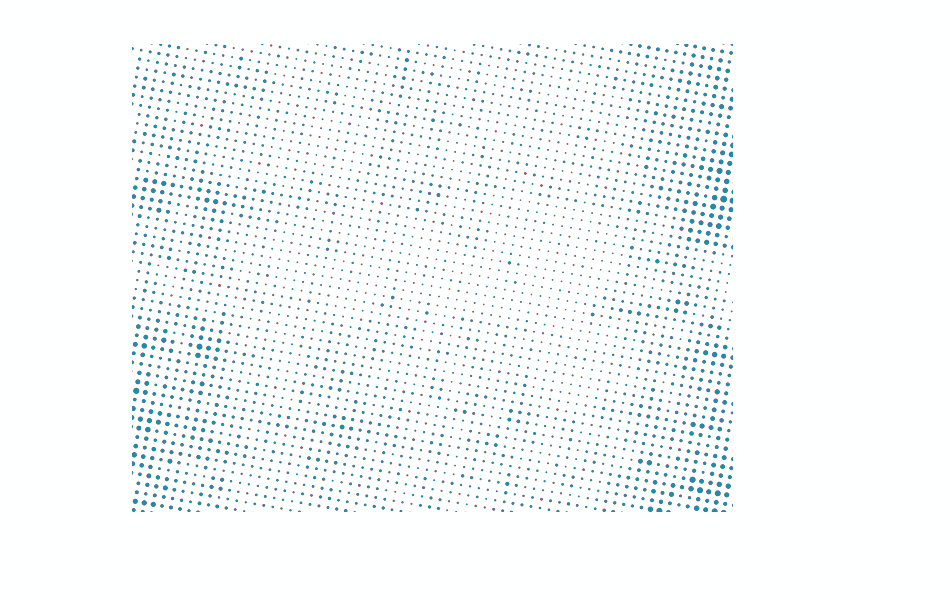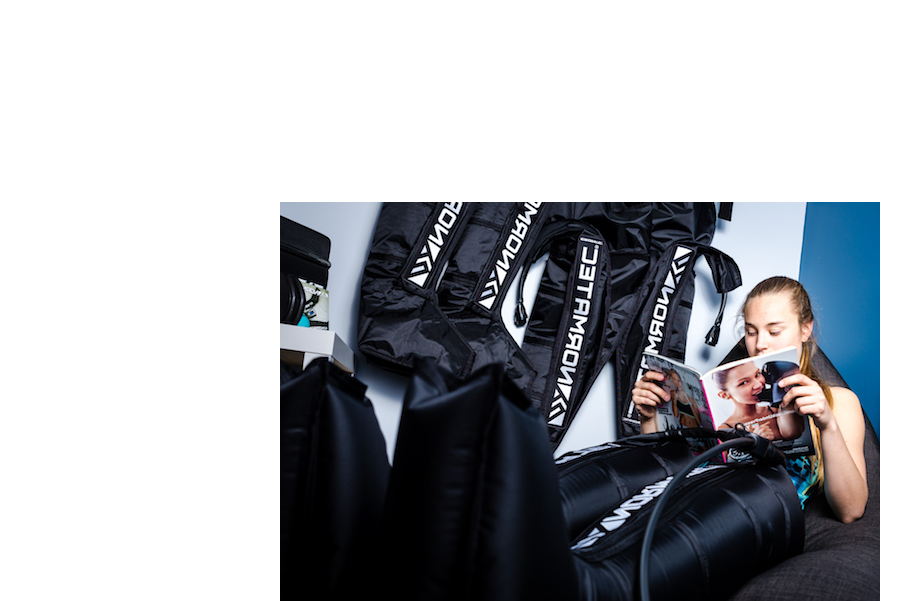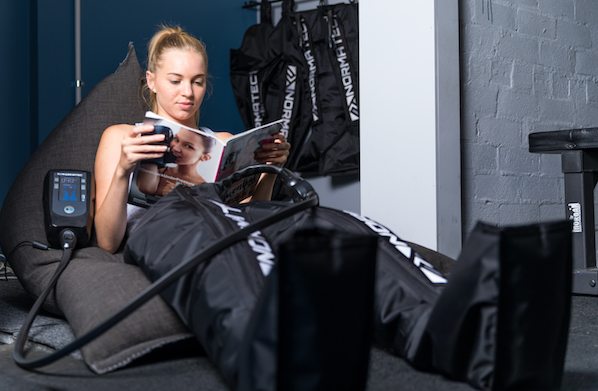 NormaTec PULSE Recovery
help athletes
recover faster

between trainings and after performance
NormaTec is the leader in rapid recovery—The NormaTec systems give a competitive edge to the world's elite athletes, coaches, and trainers. NormaTec's goal is to establish recovery as an integral part of every athlete's training, and we feel using the NormaTec system is an excellent way to accomplish that.
The NormaTec PULSE Recovery Systems are dynamic compression devices designed for recovery and rehab to help athletes recover faster between trainings and after performance.
Why use NormateTec Recovery
To increase circulation
To relieve muscle soreness
To increase mobility of fascia and joints.-
Useage recommendations
Promotes blood flow  10- 20mins.
Speed up muscle recovery, decrease muscle fatigue and stiffness 30-60mins
Injury Rehab (Acute and chronic) Post-Op Rehab
Reduce edema, pain and stiffness; increase ROM, prevent further injury; Speed incisional healing 30-60min (in 1+ session per day)
We are here to help. If you have any questions about The NormaTec system please get in contact.
MAKING PEOPLE

GREAT

AGAIN
To talk to a specialist, please complete the form below and we'll be in touch soon!
Feel Free To Give Us A Call.