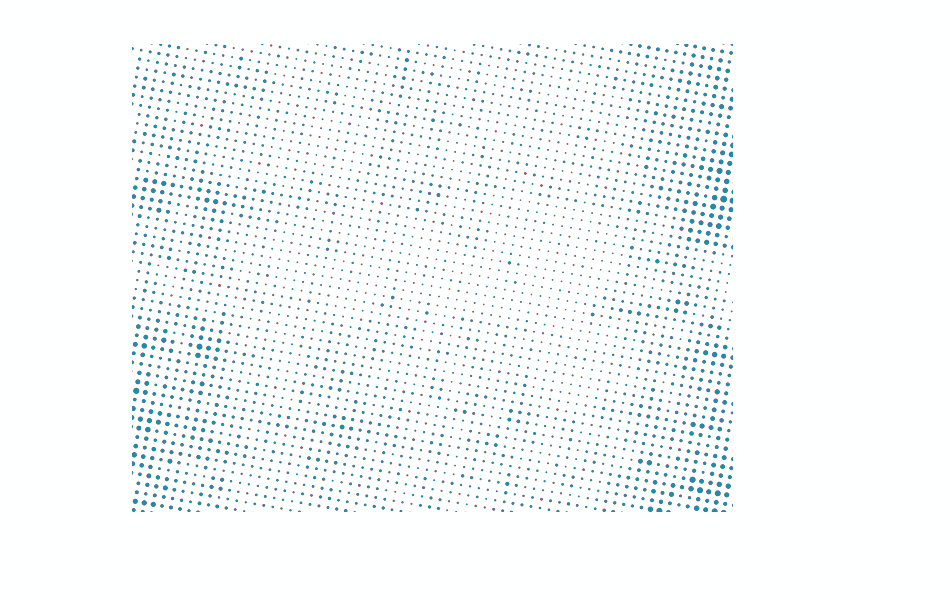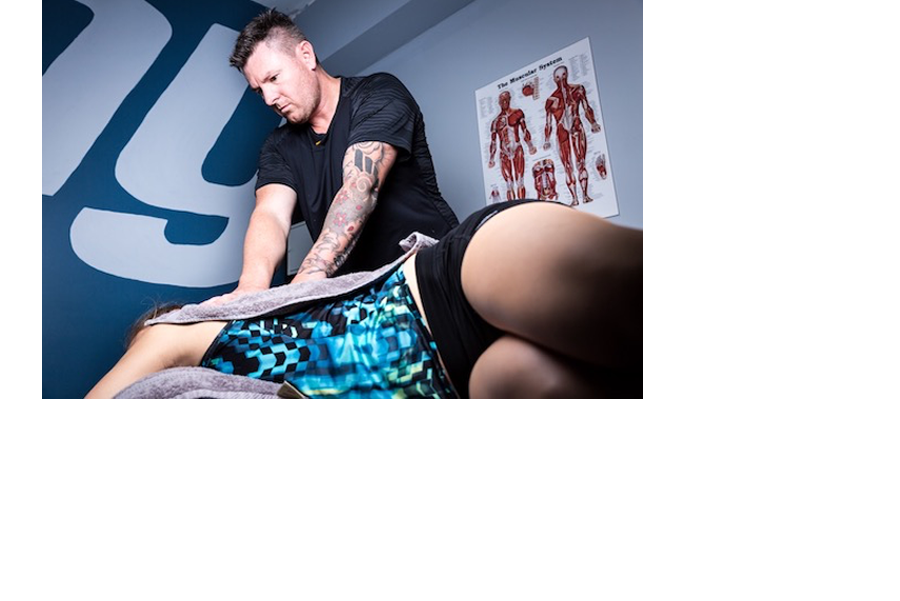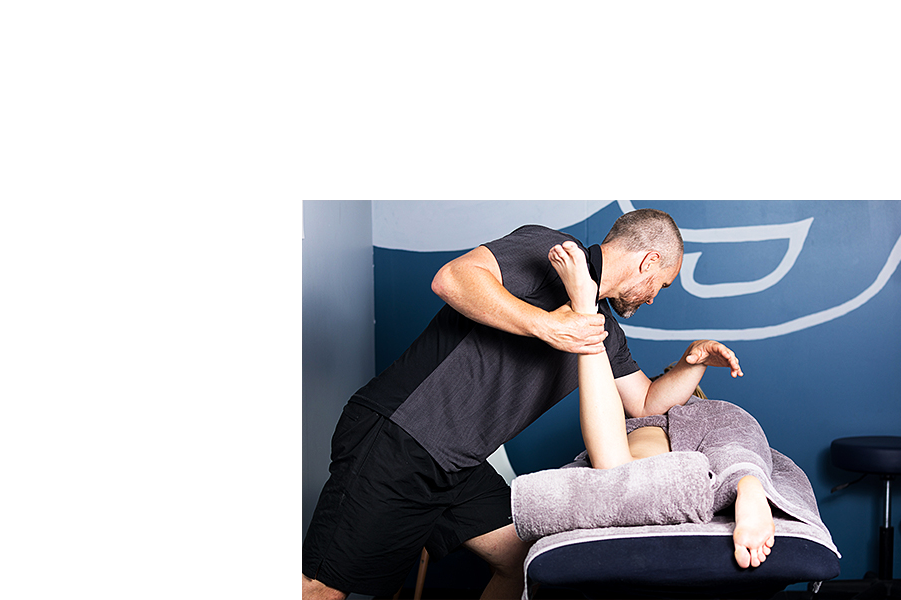 Remedial Massage
HELP

THE BODY RETURN TO NORMAL

HEALTH
The goal of Remedial Massage is to help the body return to normal health after injury by reasonably reversing certain physical effects suffered as a result of moderate injury causing structural pain and/or lost mobility or function. The treatment is designed to remediate the given condition by reducing or eliminating pain and restoring function.
At Myogen our Remedial Massage Therapists are trained to assess and treat muscles, tendons, ligaments and connective tissue and treat injuries and soreness. To determine where to treat patients effectively, remedial therapists must have a vast working knowledge of human anatomy, physiology and pathophysiology.
Typically, Remedial Massage can be indicated for management of chronic musculoskeletal conditions, postural conditions, sporting and occupational injuries.
A typical Remedial Massage session at Myogen will involve a thorough patient consultation and assessment to determine the patient's health status. The therapist will then determine the best course of action to achieve the desired goals and treat accordingly.
Treatment options used in a Remedial Massage Session can included but not limited to, hands on manual massage techniques, stretching, joint mobilisation, myofascial dry needling, functional cupping, and exercise.
Typical conditions or injuries that can benefit from Remedial Massage include but are not limited to.
| | |
| --- | --- |
| Neck pain/tension | Headaches/migraines |
| Frozen shoulder | Arthritic conditions |
| Rotator cuff injuries | Lower back pain |
| Postural issues | Hip Pain |
| Thoracic spine tightness | Elbow pain Inc. tennis/golfers' elbow |
| Joint Sprains | Muscular Strains |
It is advisable that your initial Remedial Massage session will go for 60 minutes. Depending on how you respond to the treatment and the nature of the injury/condition, your therapist will determine how long your follow up sessions will go for and get you booked in and on the road to recovery. A new injury or condition, if early intervention takes place, can be rectified within two – four treatment sessions. More chronic conditions will require more treatment sessions until a maintenance stage is reached.  Treatment plan will be outlined by your Remedial therapist which will best suit your needs, lifestyle and condition.
We are here to help. If you have any questions about Remedial Massage please get in contact and we will be happy to advise you where to begin.
MAKING PEOPLE

GREAT

AGAIN
To talk to a specialist, please complete the form below and we'll be in touch soon!
Feel Free To Give Us A Call.