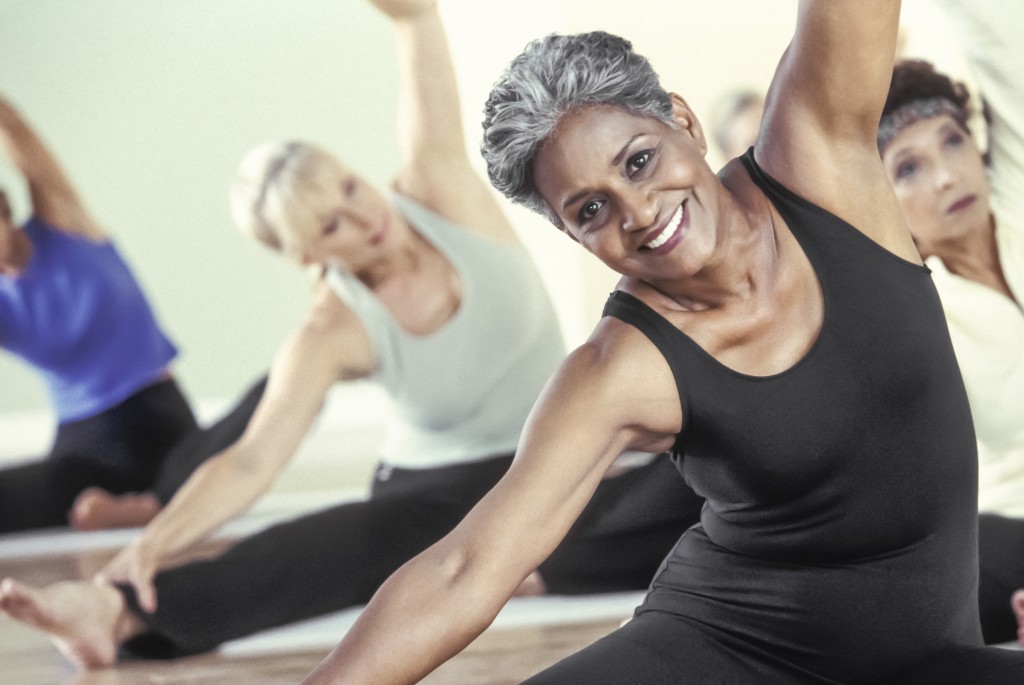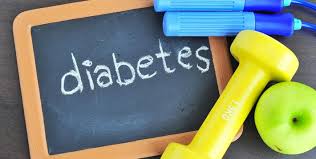 Small Group Classes
We can help you
reach

your health and fitness goals.
Classes Currently Available
Sorry no classes available at this time
What I can expect?
These small-group classes are developed using up to date scientific research base and foster a sense of empowerment over managing your chronic condition through education, movement and support in a motivating small group setting.
What Should I wear:
Clients should wear comfortable active wear like shorts & singlet or tights & top.
When attending a movement based session it's great to be prepared with your own;
Comfortable Clothing
Water Bottle
Training Towel
Gym Mat
We are here to help. If you have any questions about our Small Group Classes, or would be interested to join in a group, please get in contact.
MAKING PEOPLE

GREAT

AGAIN
To talk to a specialist, please complete the form below and we'll be in touch soon!
Feel Free To Give Us A Call.