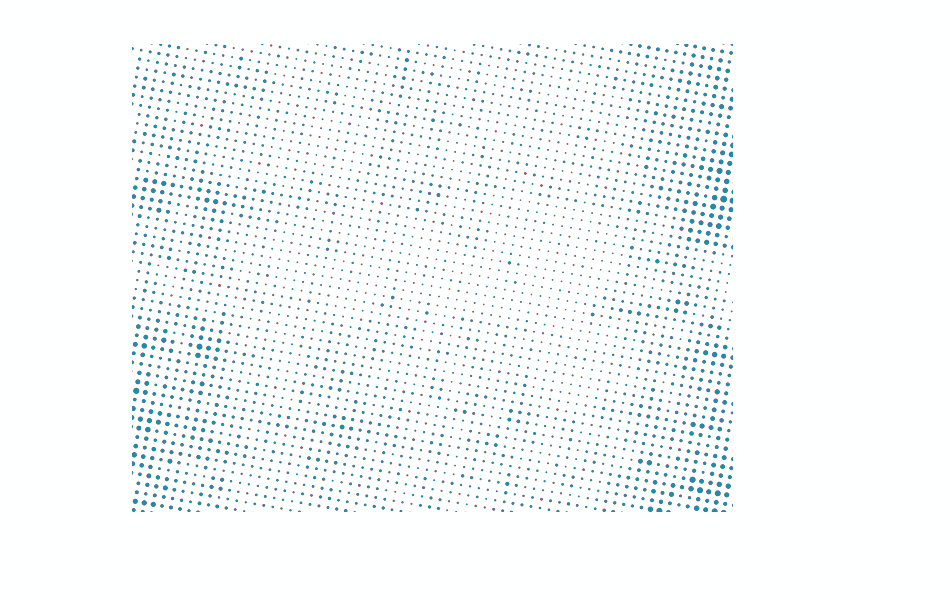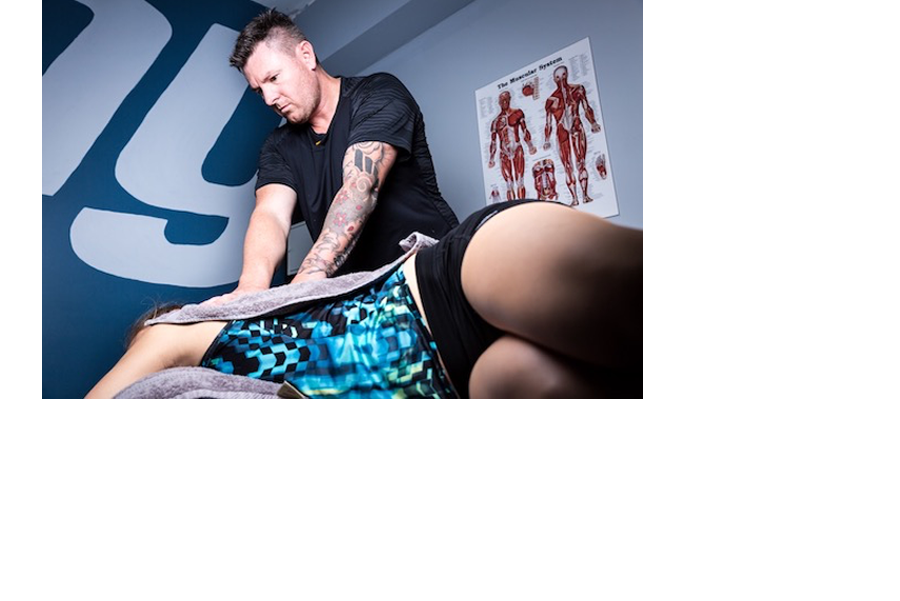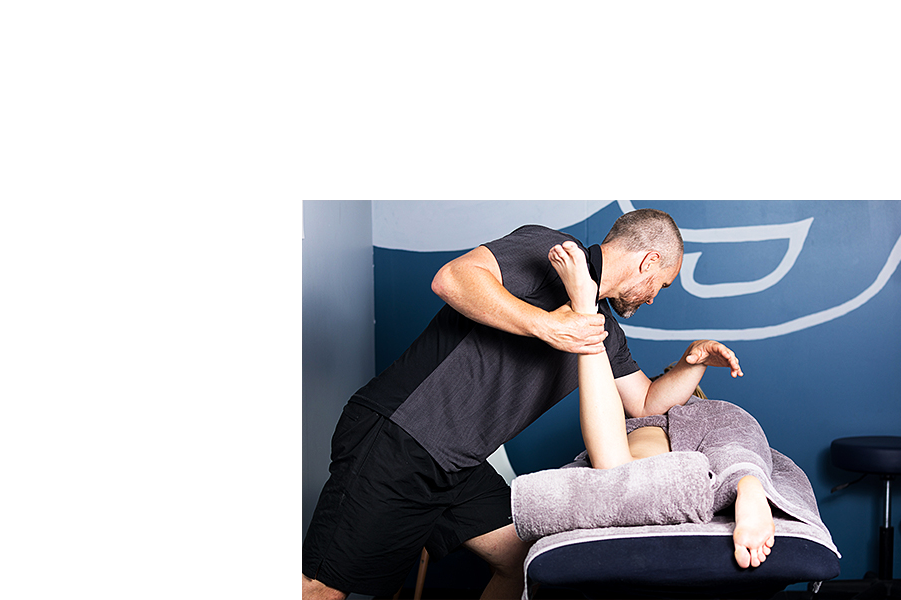 Soft tissue therapy
HELP
RESOLVE

AILMENTS AND INJURIES
Soft Tissue Therapy is a term used to describe the therapeutic treatment of the body's soft tissues which include muscles, fascia or connective tissue, tendons, ligaments and also joints. Soft Tissue Therapy can help to treat or alleviate the discomfort of soft tissue pain and injury associated with everyday activity, exercise, sporting and occupational stresses, muscular overuse and many chronic pain conditions.
'Soft Tissue Therapist' refers to a level of education equivalent to an Advance Diploma Level. Our experienced Soft Tissue Therapists can;
Provide musculoskeletal assessment specific to your condition.
Offer an evidence-based opinion on what may be the driving factors/ origin of your symptoms.
Deliver a high-level manual therapy treatment which may include;
massage, dry needling, myofascial release, cupping, stretching or joint mobilisation.
Advise on home care and rehabilitative actions including stretching, self-mobilisation and strengthening exercises.
Refer to other specialists and allied health professionals for further or collaborative opinion and treatment options and diagnostics.
Types of conditions that you might see your soft tissue therapist for;
Headaches
Neck pain
Shoulder pain/ injury, instability, impingement, bursitis
Back pain/ injury, joint, disc, muscular
Hip – impingement,
Sacral
Knee – Patellofemoral pain, ITB,
Tendinopathy, Plantar fasciitis, Heel/ foot pain
Sprains, tears
Arthritis
Nerve pain
MANY MORE!
Myogen's Soft Tissue Therapists are all registered with professional associations and able to offer Private Health Fund Rebates on their services via an instore HICAPs system.
Swipe in store and pay only the remaining gap payment.
The Myogen team are focused on delivering innovative, research-based therapy solutions and excellent client outcomes through their commitment to ongoing learning, continuous development and exceptional client-focused service. In some instances, Soft Tissue Therapy may not be the appropriate solution for the resolution of your condition, injury or pain but you can be assured our opinion will be considered, honest and well-intentioned and that our therapists have the referral skills and network to refer you onward to the appropriate allied health practitioner or specialist if imaging, higher opinion or intervention is necessary in your case.
MAKING PEOPLE

GREAT

AGAIN
To talk to a specialist, please complete the form below and we'll be in touch soon!
Feel Free To Give Us A Call.