Strength & Conditioning Coaching
ASSIST

WITH INJURY PREVENTION AND

AID

SPORTS PERFORMANCE
Our experienced Strength and Conditioning coaches are all accredited with ASCA (Australian Strength and Conditioning Association) and have the ability to tailor a program to your individual needs. They have experience working with a wide variety of sports and age groups and understand that everyone has different requirements when it comes to training.
Prior to commencing any program with Myogen, our coaches sit down with each individual to discuss their individual goals, experience, previous injury history and any restrictions that they may have in regards to exercise.
Depending on your age, experience, goals and injury history our coaches will then develop an individualised, periodised program that you can either complete in our High Performance facility or at a gym of your choice.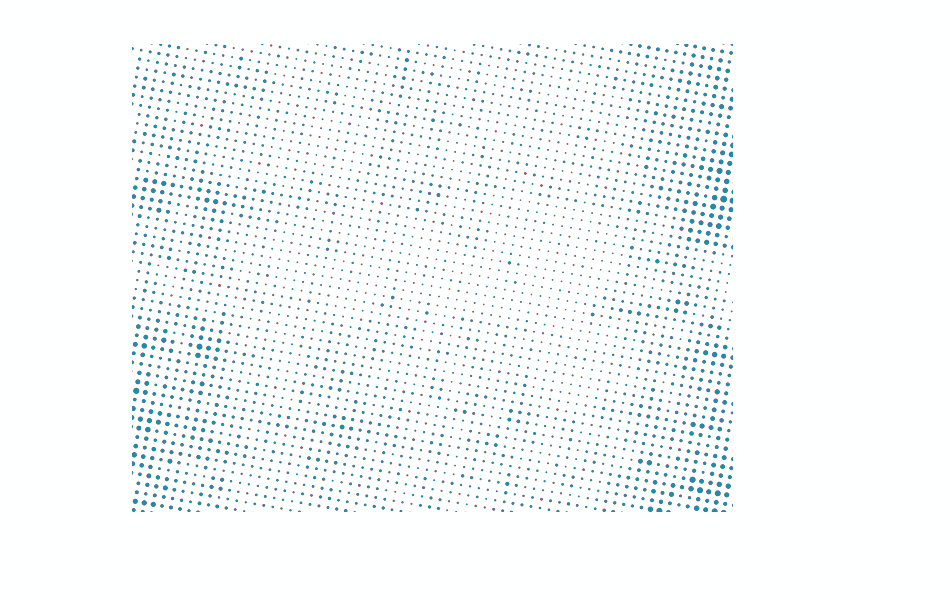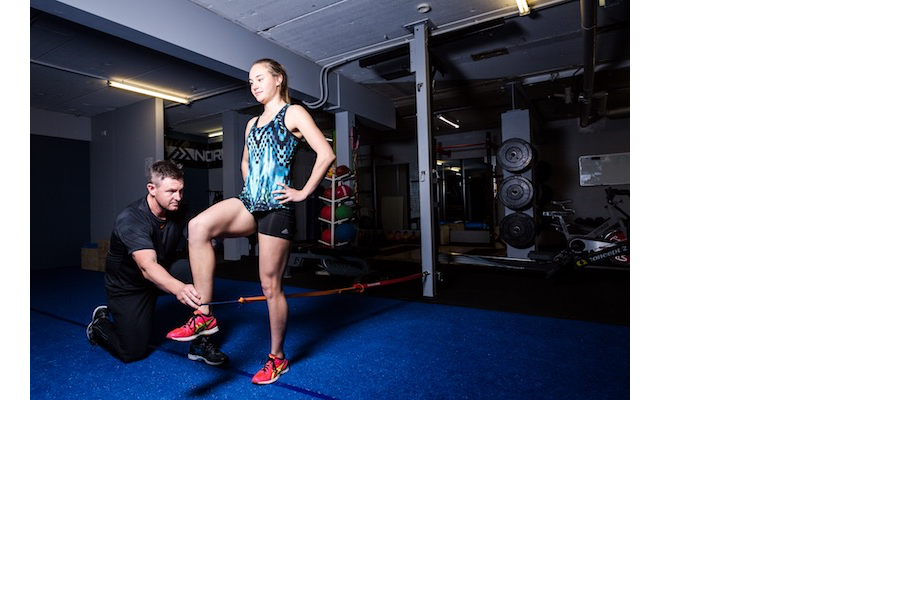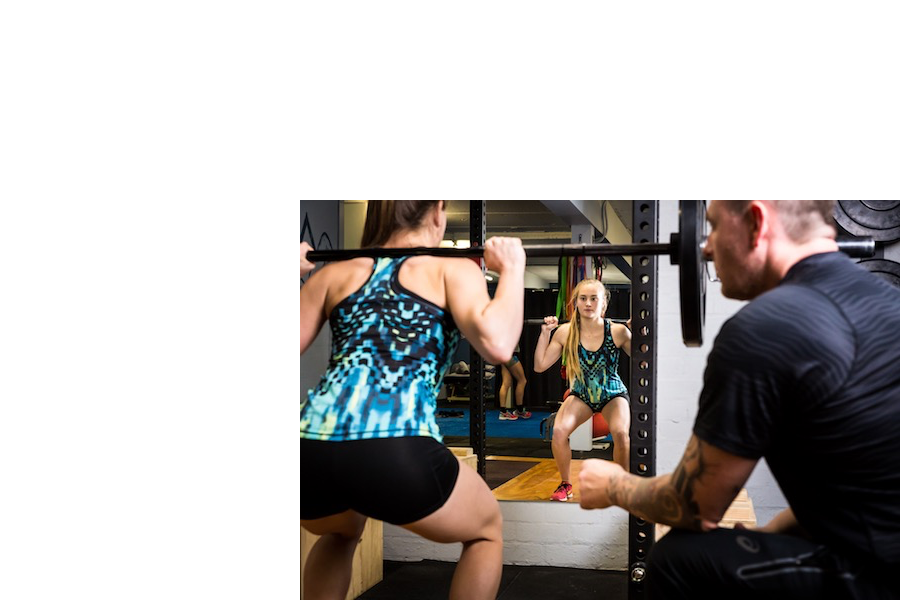 Online Programming and Coaching
Myogen is offering online coaching and individual training programs tailored to your needs in this current climate of social distancing. We may not be able to see you face to face, but we can still prescribe your programs and even do a video session to explain exercises, give advice and monitor your progress.
Don't let this period set you back with your exercise goals.
Be game ready when life returns to normal.
For more information or to book an online consult get in touch with us on 02 5105 4109
Group Training
Sometimes we  people prefer to train with others and at Myogen we are able to accommodate small group training and circuits to suit your needs.
Teams
Our coaches work with numerous elite sporting teams and whether it's pre-season training or developing strength and improving technique, our coaches have the ability to develop individualised strength and conditioning programs for your athletes as well as periodised conditioning plans specifically for your team. They can provide return to play/sport programs for athletes returning from injury and assist you with load monitoring and management options.
Testing
Myogens coaches are experienced at testing athletes and have worked as part of the testing teams a numerous State Combines for AFL. Whether its strength, speed or aerobic testing, Let us know what you need and we can cater testing to suit your teams needs.
Competition Preparation
If you are preparing for your next event, whether it be the Olympics or completing a Marathon we can help you gain the edge over your competitors. Our coaches work with elite athletes across all ages and can help you find that extra 10% you need to get that next PB.
Packages
At Myogen we recognise that everyone has individual needs and we want to provide the best possible experience for our clientele and maximise your results. As such we can tailor our Strength and Conditioning packages to include soft tissue treatments, Anthropometry (skinfolds), and Normatec Recovery sessions.
Gymaware and Velocity Based Training (VBT)
Sometimes doing the same thing over and over means you get the same result over and over. At Myogen we are constantly looking at new ways to help our clients achieve their goals and perhaps Gymaware and VBT could help you get the change you're looking for. Gymaware is an Australian designed and produced product that is used by Elite athletes all around the world.
By using velocity to determine the load, we can optimise and individualise you or your athletes strength training. By using velocity it removes the guesswork, setting target zones based on training goals (Strength, Power or Speed).
Predictive 1RM testing
Using the VBT principles we can conduct Predictive 1RM testing for individuals and teams for almost any exercise you can think of. This can then be used as the basis for programming exercises for you athletes.
We are here to help. If you have any questions about Strength and Conditioning please get in contact.
MAKING PEOPLE

GREAT

AGAIN
To talk to a specialist, please complete the form below and we'll be in touch soon!
Feel Free To Give Us A Call.