Keeping Canberrans Moving
EXPERIENCED 
PROFESSIONAL

THERAPISTS
The team at Myogen are experienced, friendly, professional and excited to help with any movement, injury rehab and recovery needs. With over 10 years clinical experience helping the Canberra community our team thrives on working out the solution that fits your particular goals.
Specialists in soft tissue therapy, sports massage & remedial massage we also offer strength & conditioning, multiple recovery options, pre-hab (stay ahead of injury), injury rehabilitation, dry needling, cupping therapy and taping as part of our cutting edge, results-based treatments.
Through specialist assessment, massage therapy and tailored strength and conditioning programs they will help you achieve your peak performance.
Sporting Team, Group & Family packages as well as corporate in-service training & educational packages all available upon request.
Meet the team that are KEEPING CANBERRA MOVING….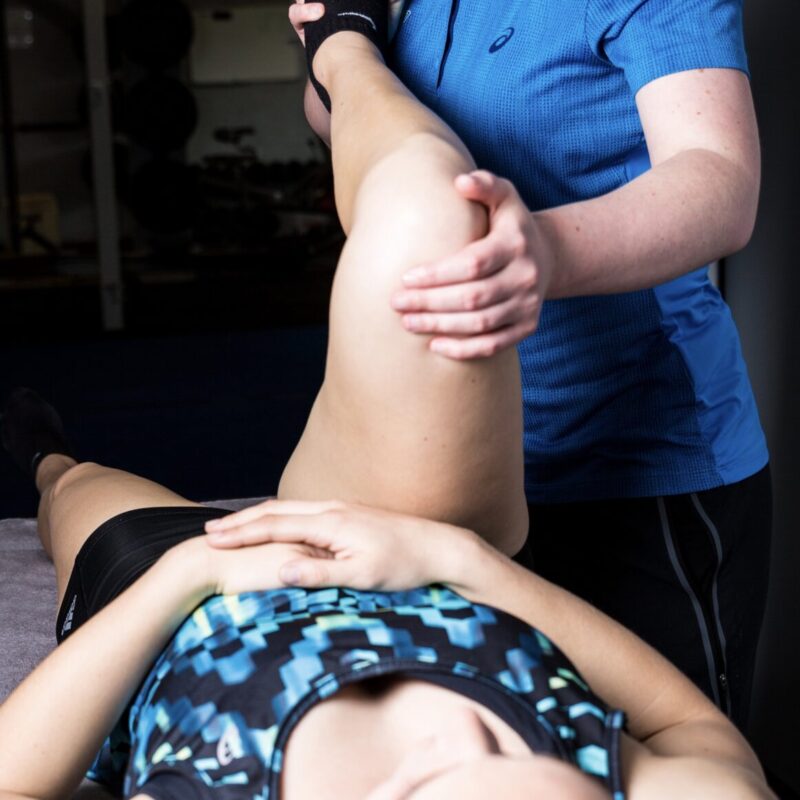 Trust professionals
MEET OUR

STRONGEST

TEAM
Receive expert therapy and advice tailored specifically to your needs, to enable fast and effective injury management.
We would be more than happy to see you in our team
WANT TO
BECOME

ONE OF US?