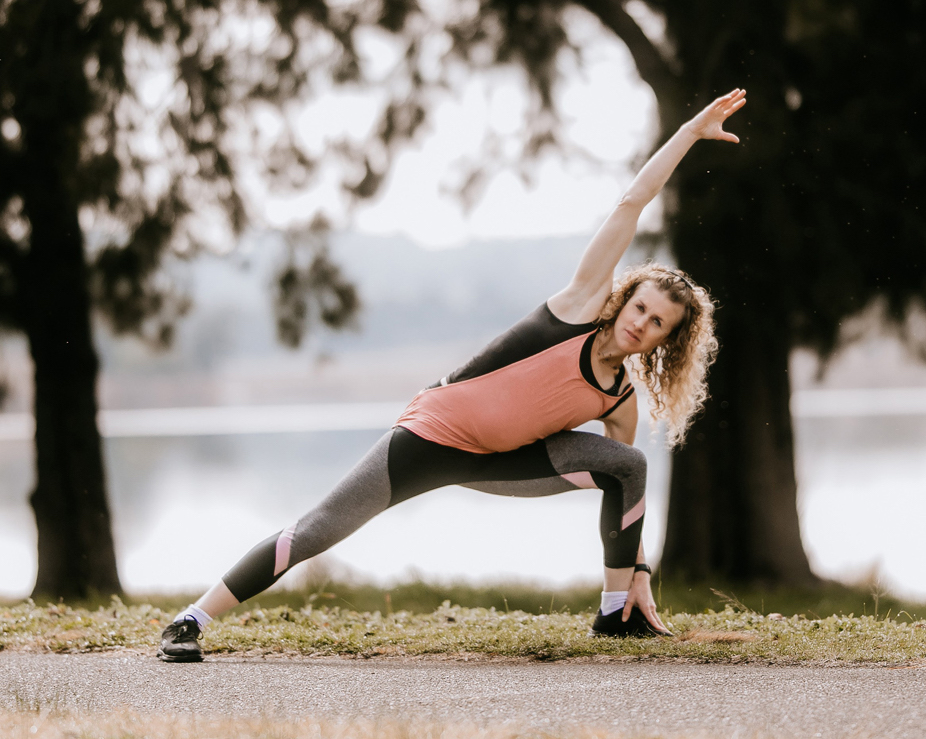 Vicki is a movement therapist, bike fitter, soft tissue therapist, Pilates instructor and cycling coach with a passion for her clients to feel better, move better and perform better, whether this involves performing at an elite level in sport or meeting the challenge of moving freely and without pain in daily activities.
Previously, Vicki was an elite cyclist, having represented Australia at four consecutive UCI World Road cycling Championships and Delhi Commonwealth Games, 2008. Prior to this, she worked as a soft tissue therapist at the Australian Institute of Sport for 2 years and for the Australian Rowing team at the Olympic games in Athens, 2000.
Vicki believes that soft tissue therapy and exercise science go hand in hand. When there are soft tissue imbalances in the body, it is impossible to work to your full potential and the combination of strength and stability control, as well as massage therapy can help remedy these limitations.
Vicki has a varied background of study with a particular interest on injury prevention and overuse patterns in the hip, pelvis and lower back.
A second area of interest is cycling performance, injury prevention and treatment. Vicki combines her cycling and coaching experience with her exercise science and soft tissue therapy to address issues such as bike fit, overuse injuries and cycling efficiency. She runs a bike fitting business, Winning Position which  located in North Canberra www.winningposition.fit
Vicki continues to further her education by attending conferences and seminars conducted by specialists in the area of functional movement, strength and conditioning and coaching services. She has a yearning to keep learning and growing in all aspects of life so she can be the best possible therapist to service clients with a variety of goals.
Qualifications
Bachelor of Exercise and Sport Science, 2000
Post Graduate certificate of Soft tissue therapy, Australian Institute of Sport, 2002
Diploma of Remedial massage, 2000
Diploma of Pilates Instruction ,2002
Level 2 Cycling coach 2012
Association Memberships
Exercise and Sports Science Australia (ESSA), Accredited Exercise Physiologist
Massage and Myotherapy Australia (MAMA)
MAKING PEOPLE

GREAT

AGAIN
To talk to a specialist, please complete the form below and we'll be in touch soon!
Feel Free To Give Us A Call.