First across the line - Top of the podium - Centre stage.
Having that winning edge means as much to us as it does to you.
Through expert movement and injury assessment, elite level manual therapy and individualised Strength & Conditioning programs we can help you achieve your peak performance.
It's what our bodies are designed to do! Let us assist you in reducing your pain or range of motion inhibition and help you restore, improve & enjoy movement again.
Myogen specialists are experienced in a wide variety of manual techniques as well as exercise prescription to suit sporting teams and individuals. Contact us today to talk to a team member and let us do the hard work for you!
SPACIOUS AND FUNCTIONAL
EVERYTHING YOU NEED IN THE ONE FACILITY
We have created a purpose-built strength and conditioning gym containing a variety of equipment specifically catered for this service. All clients can have supervised access as part of a tailored package to boost performance.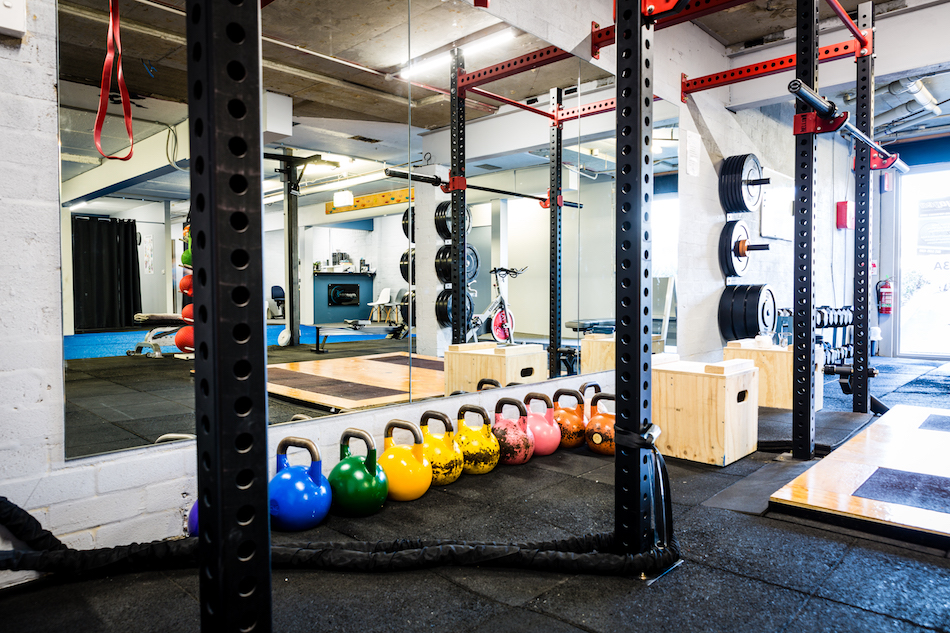 HEAL WITH EXPERTS
OUR
EXTRAORDINARY

SERVICES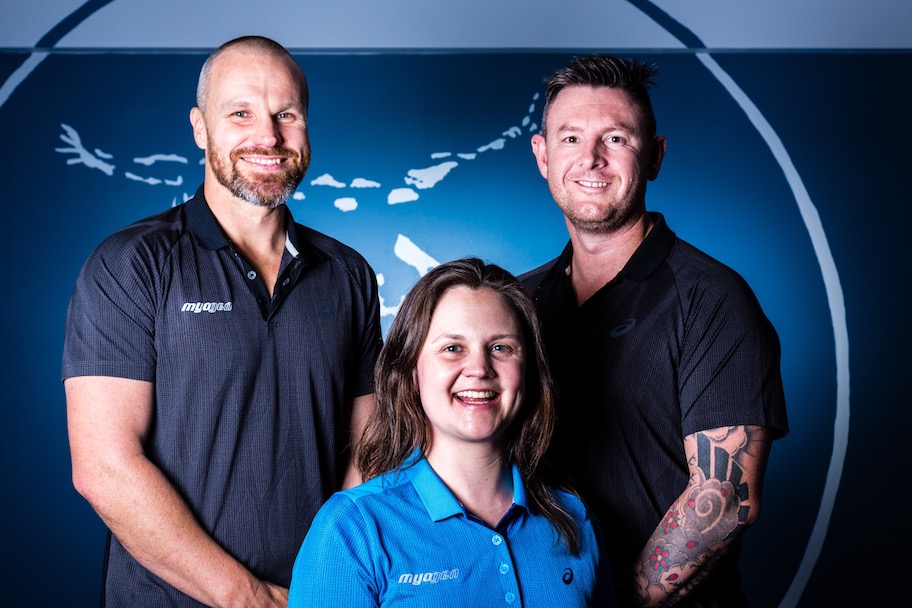 NEED INDIVIDUAL TRAINING?
OUR
CERTIFIED

TRAINERS
ARE AT YOUR DISPOSAL
To talk to a specialist, please complete the form below and we'll be in touch soon!

Alternatively you can reach us on 02 5105 4109 or you can send us an email.
WHAT OUR CLIENTS SAYS?
VISITOR'S
REVIEWS
Chantelle McGowan
Customer Position
Visiting for the weekend and having a few issues with hip and neck/shoulders (crippling headache). First ever time stepping into Myogen and had the most FANTASTIC treatment I've had in MONTHS. As a group fitness instructor and veterinarian、 my body needs to be in peak condition、both are physical jobs and I don't have time for dud sessions. Honestly I wish these guys were in Melbourne; my needs、 concerns、experience & history were listened to、perfect intensity of pressure & needling. 10/5 stars
Guy Richardson
Customer Position
Great experience at this place. Went here to improve my speed and power, and trained with Scott Smith who is an excellent coach. He is knowledgeable and challenging but most importantly supportive. My speed and power improved out of sight thanks to Myogen.
Alex Warburton
Customer Position
I cannot talk Jess, Antony & Scott up enough. I have been seeing these guys long before they opened up there own fitness studio. Between the three of them they have all helped me reach my fitness goals, and put me back together again when things didn't quite work out. I never hesitate to recommend any of the team at Myogen to anyone in need of remedial massage or anything fitness related! Congrats on your first year!!!!! Keep up the good work!
FITNESS SALES ASSOCIATES
OUR
PARTNERS