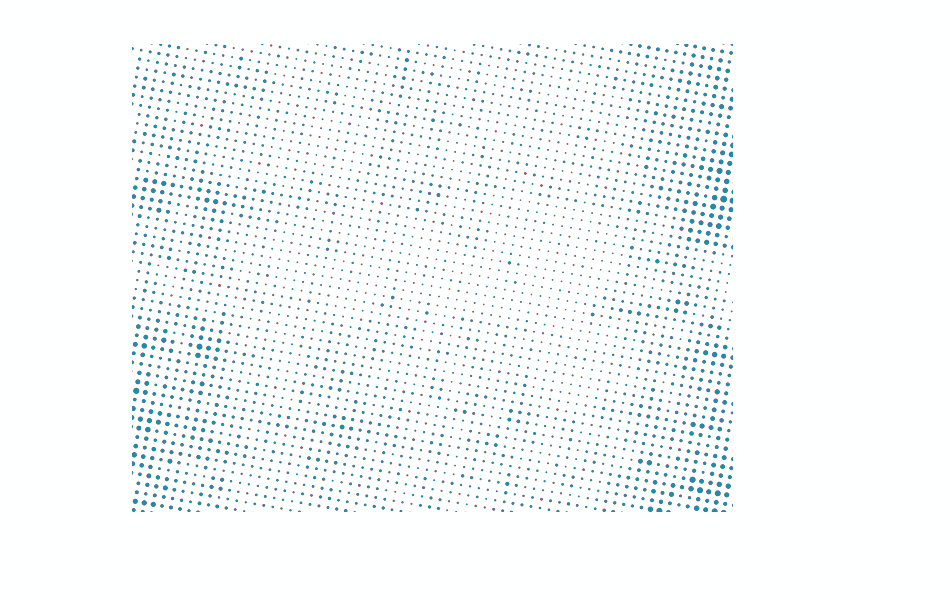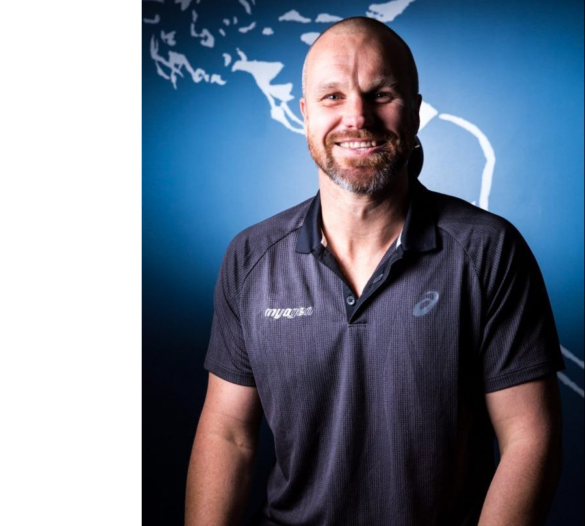 Antony  has over fifteen years' experience in the field of injury management and Soft Tissue Therapy, initially completing a Bachelor of Science in Human Movement in Wollongong and going on to complete a Diploma in Health Science, Remedial Massage in North Queensland.
Antony has forged an outstanding career in the field of injury management working with some of Australia's premier sporting organisations and athletes, most recently  with The Australian Rowing Team at The Tokyo 2020 Olympic Games.  He has also had positions at The Sydney Swans Football Club and The Canberra Raiders.
Antony gets results. Just ask the multitude of people he has helped within a clinic setting. All walks of life have been through the clinic doors presenting with all sorts of soft tissue injuries ranging from acute injuries to those chronic issues that might take a little bit longer to rectify. He will take a pragmatic approach to every presentation and will work with the individual to achieve their personal goals.
Antony has a keen interest and specialty in working with shoulder injuries, and upper body conditions. This could include rotator cuff injuries, frozen shoulder, post shoulder surgery rehab, thoracic/lumbar spine tightness, rib head and facet joint issues. Complications from running are also a big interest of his as well.
When not working Antony loves spending time mountain biking, running and surfing (when he gets to the coast) Attending music festivals and going to experience live music are also a big-ticket item in his spare time and he doesn't mind a spin on the old ones and twos himself. Could talk about music all day.
Being an ex- Rugby League player and sprint athlete with a vast amount of personal injury experience, Antony definitely has the experience to treat and manage all of your injury and performance needs.
Antony is living his career dream and is always in search of ways to develop professionally, keep motivated and continue being great. So much so, in 2018 Antony was awarded a scholarship through Massage and Myotherapy Australia to attend the national conference at the Gold Coast for his contribution to the Industry. Kicking goals!
High Performance Organisations Antony has worked as a Soft Tissue Therapist with include;
Australian Rowing Team – Tokyo Olympics 2020
Canberra Raiders NRL
Brumbies Super Rugby
Sydney Swans AFL
Cirque du Soliel
Current Soft Tissue Therapy Provider to the Australian Institute of Sport.
MAKING PEOPLE

GREAT

AGAIN
To talk to a specialist, please complete the form below and we'll be in touch soon!
Feel Free To Give Us A Call.