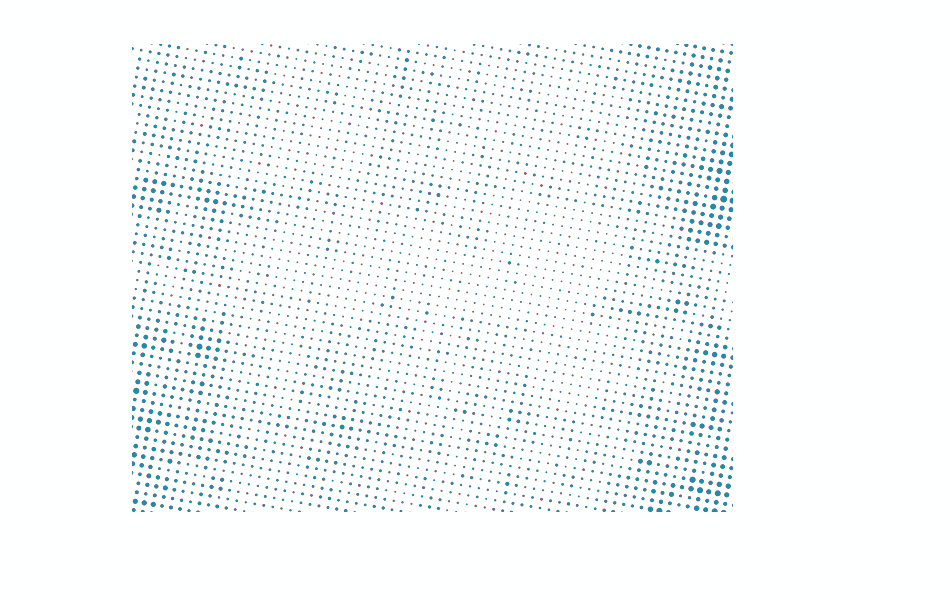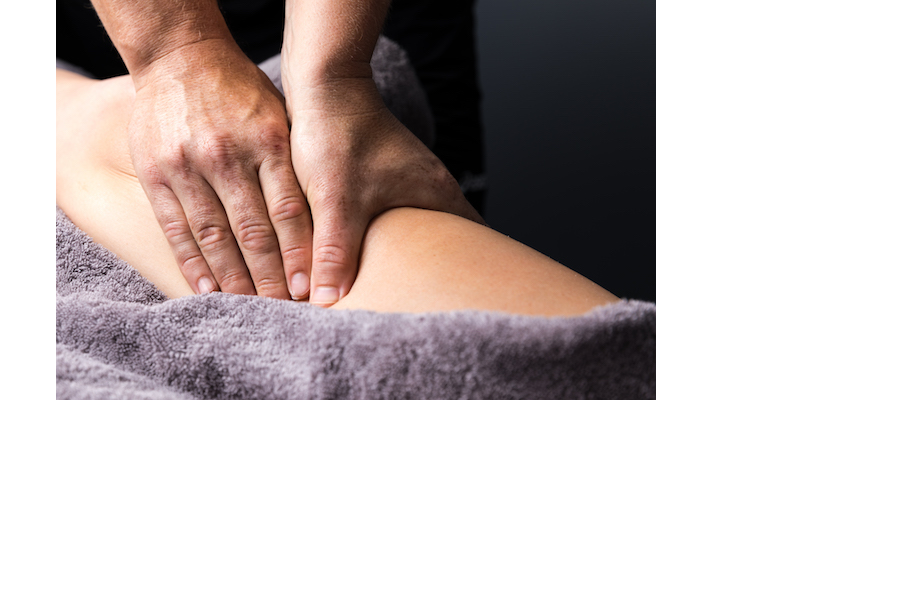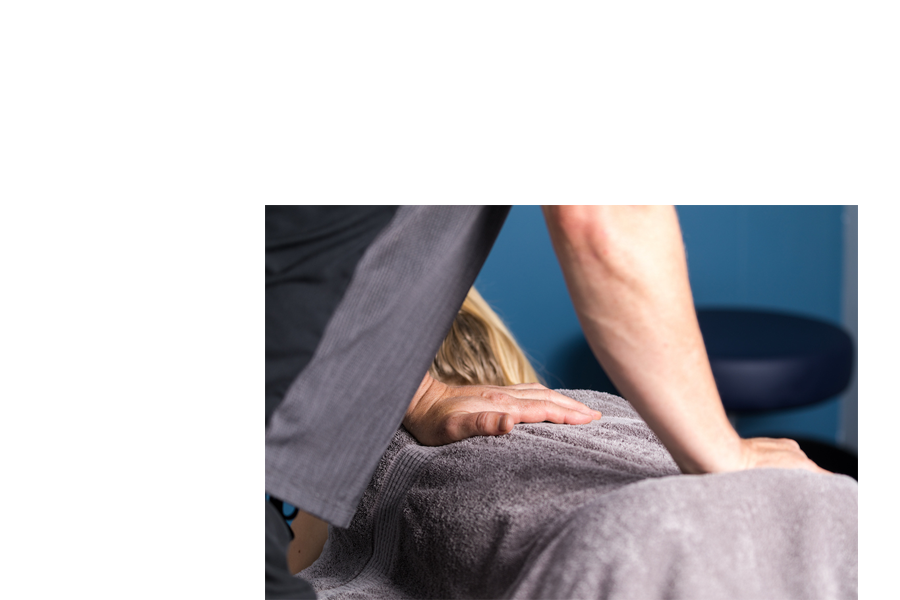 Sports Massage
HELP
RESOLVE

MUSCULAR ACHES AND PAINS
Sports Massage can take the form of pre or post event Massage.
Pre event Sports Massage
Pre event Sports Massage will be relative light getting your muscles and joints ready for action. This session can take place in the days leading to an even or even the day of. Everyone is different in how they lead into an event so it's good to try a few treatment options prior to an event out to see what works for you and your sport. Once you get the right combination you'll be performing like an absolute champion.
Pre event Sports Massage can also be helpful for the central nervous system leading into competition. That that suffer from high levels of anxiety leading into an event can use pre event massage to calm excessive nerve and bet ready for action when it it necessary and not too far out from the opening whistle.
Post event Sports Massage
Post event/recovery Massage occurs immediately post, or up to 2-3 days after the event. The outcome here is to restore the body back to it normal state and to get you ready for another training block.
A post event sports massage will involve deeper pressure, lots of joint mobilisation and stretching. The aim is to relax your muscle tone, improve circulation and restore your flexibility. Everybody and every situation is different. You might feel you need a deeper massage to alleviate some excessive tightness or triggers points that have arisen during an event or you might feel a bit too sensitive or sore after an event in which case a 'flush' or lighter, sweeping massage will be more appropriate.
Post Event Sports massage can also be an excellent way to identify any injuries or niggles that may have surface from your performance. The earlier these are identified the quicker rehabilitation protocols can be implemented and the sooner you get back in the game.
Either way a good sports massage from one of our therapists at Myogen will have performing at your best, week in, week out.
We are here to help. If you have any questions about Sports Massage please get in contact.
MAKING PEOPLE

GREAT

AGAIN
To talk to a specialist, please complete the form below and we'll be in touch soon!
Feel Free To Give Us A Call.