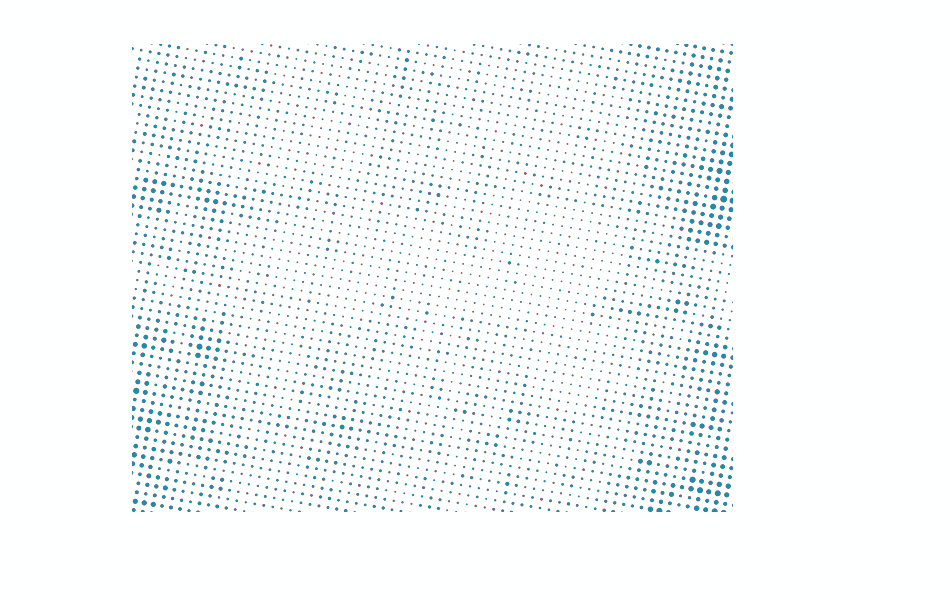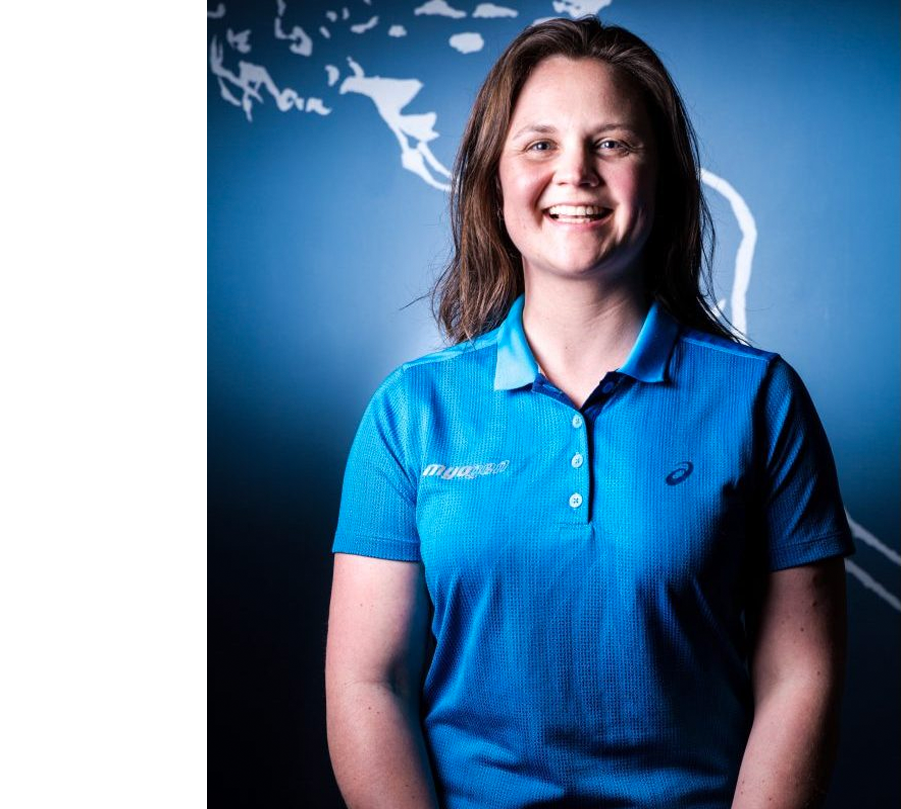 Jess has a background in injury prevention and management both in the workplace and sporting arena, having had over 15 years of experience in clinical practice and working with several high-level and professional sports teams, most recently with The Australian Athletics Team at The Tokyo 2020 Paralympics. Her approach centres around using best-practice manual therapy protocols to break down pain or mobility barriers to movement, empowering her clients to take charge of their pain and/ or performance through education on achieving optimal postures via self-mobilisation coupled with good functional movement patterns.
Jess works with a variety of clients to alleviate postural, workplace, sporting and lifestyle complaints. She has a particular interest in pelvic and lower limb pain & injuries using a combination of massage therapy, dry needling, cupping and movement therapy to achieve personalised results. She is an expert in providing assessment-based opinion on acute or ongoing symptoms and can offer injury management advice and tailored plans to enable her clients to achieve effective and sustainable results.
In a treatment session with Jess, you can expect thorough consideration and assessment of the driving factors of your issue, first- class hands on treatment and take-home advice/ education as to what to expect with your injury/ condition and what to do moving forward for optimal performance in sport, work and life.
Jess is constantly keeping up to date with the latest treatment modalities, with a thirst to always improve herself to achieve better outcomes for her clients, you'll often hear about the latest course she's been on and be the beneficiary of her cutting-edge treatment protocols. Functional Release Cupping and Electric-Stimulation therapies are some of the great therapies she can offer.
Specialties: Jess has a particular interest in treating pelvic girdle & hip pain & dysfunction; lower limb complaints (foot/ ankle/ calf/ shin) and has a strong focus on assessing & treating postural pain conditions.
When she's not improving peoples lives on the massage table, it's likely Jess has taken off on her next adventure to any corner of the world as she loves to travel, experience different cultures and eat all the food!
MAKING PEOPLE

GREAT

AGAIN
To talk to a specialist, please complete the form below and we'll be in touch soon!
Feel Free To Give Us A Call.