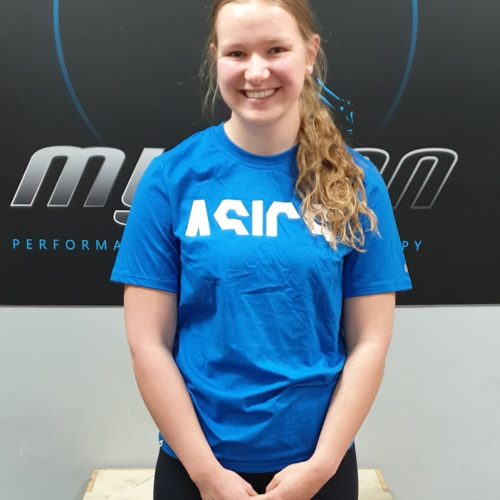 Tassie is passionate about sport. She is an elite level Track Cyclist and has represented NSW and ACT from an early age. Her outstanding sporting achievements have not been limited to the bike. She has also dominated in swimming, athletics as well as playing a variety of team sports around the local community.
Tassie attained her Diploma in Remedial Massage from CIT in Canberra and has recently completed a certificate in Myofascial Cupping.
She understands the commitment needed to perform at a high level both physically and mentally. With this experience and a genuine desire to help people achieve their physical best, Tassie is a perfect fit to be working with those who share the same passion for a healthy and vibrant life.
Qualifications
Diploma In Remedial Massage
Association Memberships
Massage and Myotherapy Australia (MMA)
MAKING PEOPLE

GREAT

AGAIN
To talk to a specialist, please complete the form below and we'll be in touch soon!
Feel Free To Give Us A Call.